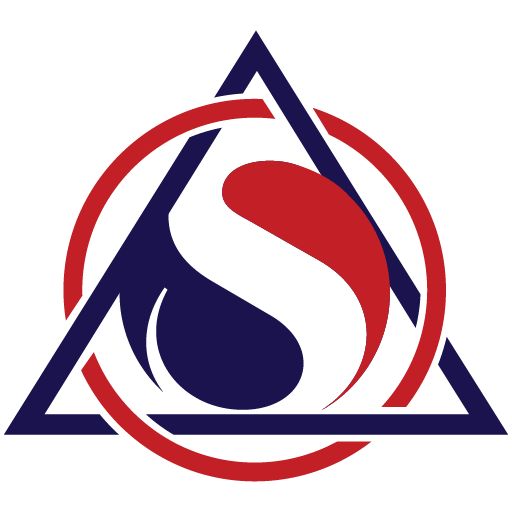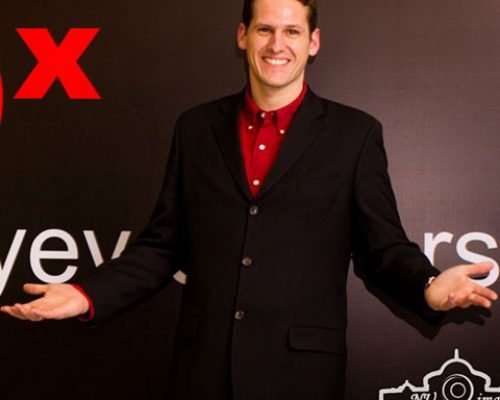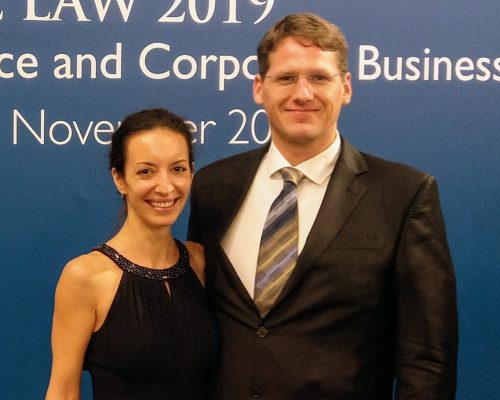 Dr. Josh Lange is a world-renowned education technology visionary and Professor of Applied Languages. Dr. Angelika Zotter is a multilingual lawyer and former government official.
In 2017 Dr. Lange and Dr. Zotter teamed up to develop an Interactive Language Masterclass to help win a $4 Billion international arbitration. The method was so successful they tested it in different domains like medicine, business, and academia.
The results for students were so extraordinary they've now combined their passion for excellence and languages with innovation in science and technology to create a 'synergy of language, content, and design.' The Synergetics Approach personalizes content-specific language coaching to every niche topic, learner, and goal – and has already helped over 100 top companies, law firms, and individuals succeed worldwide.
Dr. Josh Lange | Dr. Angelika Zotter
Synergetics uses Applied Linguistics and Hybrid Learning Design science developed by Dr. Josh Lange over 15 years with leading practitioners and scholars.
His research found that 1) language and learning systems are constantly changing, and 2) Content-Specific Interactive Language Coaching is the quickest, most effective way to learn advanced language skills within changing systems.
Synergetics (Buckminster Fuller) proposes that the "whole is more than the sum of its parts" and systems are constantly changing.
With Synergetics, every course design adapts to each firm, every activity leads towards higher performance and every learner gains confidence for every potential work or personal situation in a foreign language.
Smart People Behind Synergetics
We are looking for partners who care about education, technology, and impact. 
Josh - CEO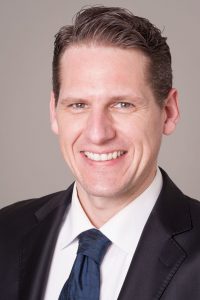 Dr. Josh Lange is the creator of the Synergetics approach to language education and a global leader in the field of advanced language training. He started in Miami's poorest neighborhood teaching business English to Cuban refugees in 2002 while a Fortune 500 corporate manager. Inspired by the spirit of the people and value of English to open doors of communication he decided to devote his career to language education and Edtech. He has since built company programs and university branch campuses in three continents for top universities such as UCL and is one of only fourteen experts to hold the IDLTM and CELTA from Cambridge University. He also holds three Masters level degrees and a Doctor of Education in Leadership and Innovation and is a serial entrepreneur. Josh is a member of the International Bar Association, Professor of Applied Languages in Malta, and actively involved in various global NFT, blockchain, and EdTech networks.  
Angelika - COO
Chris - Legal Course Design
Jeff - Senior Legal Trainer
Claudia - Corporate Training
Irina - Corporate Training
Alan - Training
Christin - Finance
Vlad - Web Devt.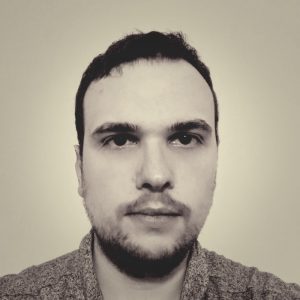 Full Stack Engineer With Industry Experience In Building Web Apps;
2018-2019 FrontEnd Team Lead On Cryptocurrency Trading Platform XCalibra;
Software Architect For EasyArial, Fully Autonomous Drone-Based Monitoring Systems;
Built Bootstrapped Software And Web Tools For Multiple Education Brands;
Kind Of A Bookworm And A Passionate Hiker. 
Laxman - Blockchain
Ashim - Tech Sales
Improve the lives of people everywhere through Synergy in education.
Want to join? Make Your Greatest Impact.