Special Savings! Book For This Saturday And Get 10% Off!
transform the world as it transforms you
The whole is more than the sum of its parts, but the parts transform the whole. Together we can improve the lives of people everywhere through synergy in education. You are the change.
become the master of your potential
Synergetics Language combines content and language into personalized learning designs; Synergetics Technology turns platforms and disciplines into human-centered transformation machines; Synergetics Impact helps you rename the World and change it for the better.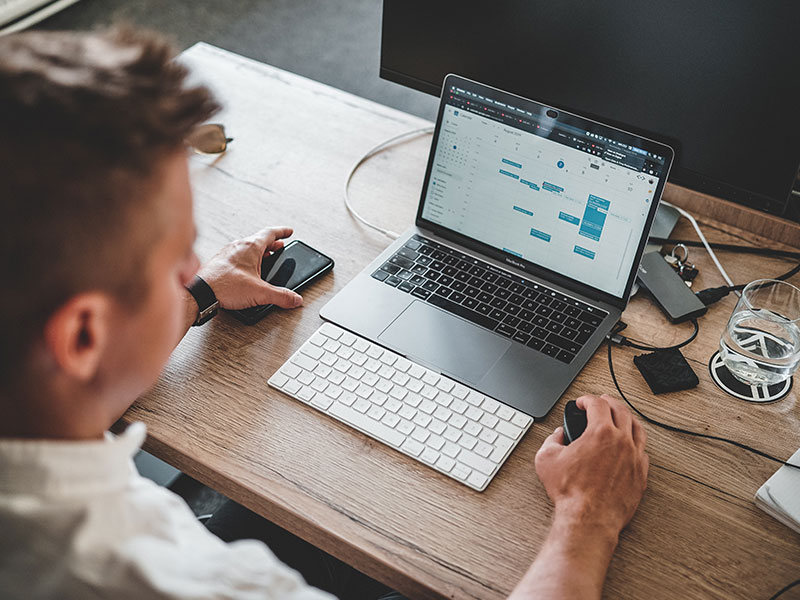 What if top-up language courses could train your team to apply learning to new challenges, take leadership roles, create novel solutions, increase efficiency, and improve communication across all stakeholder groups?
Open-source, decentralized, responsive, artificial – these terms are shaping the future. But People make each company's heart beat. 
Synergetics language clients can pay in cryptocurrency, earn NFT and crypto rewards, and connect any device or existing technology to our solutions.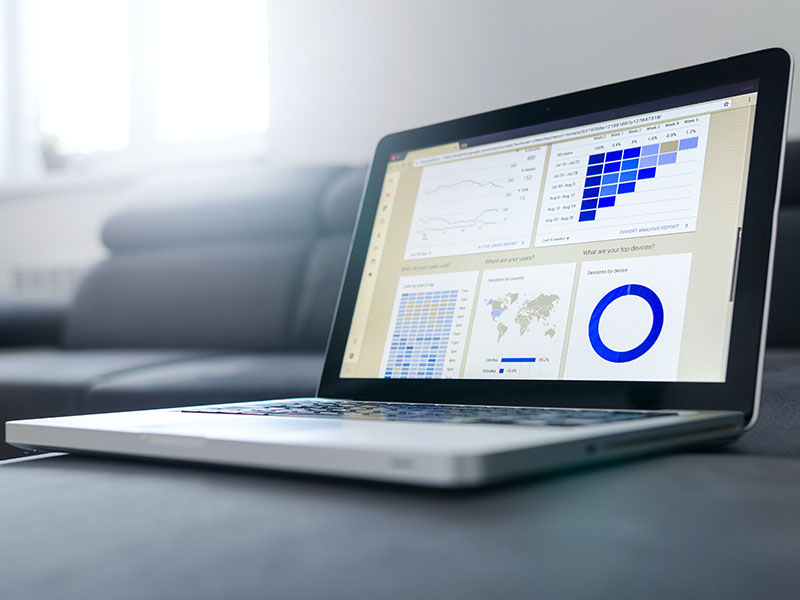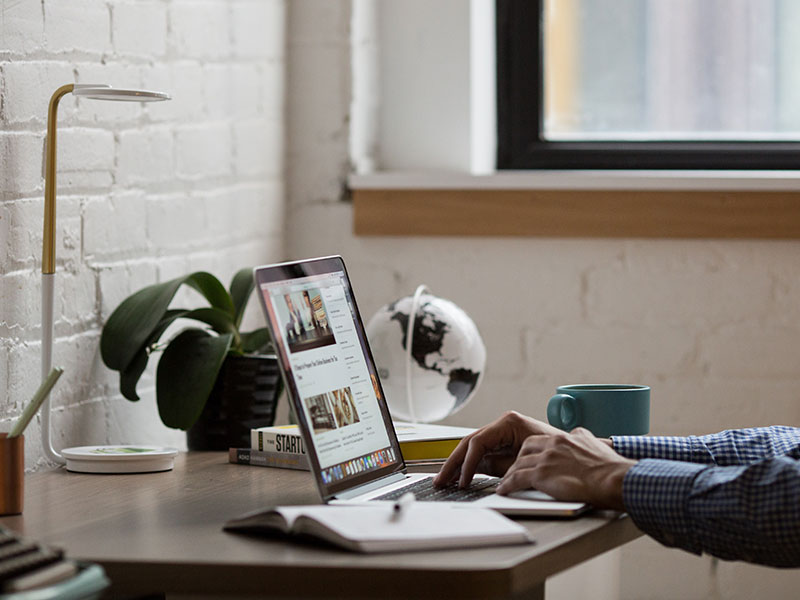 Face your greatest challenges by turning weakness into strength, and labels into transformative superpowers.
Geographic pricing, pay-it-forward crypto rewards, and open access courses are the language we speak. 
Synergetics is an empirical method for systems in transformation.
ready to transform your team?