Special Savings! Book For This Saturday And Get 10% Off!
Open-source, decentralized, responsive, artificial – these terms are shaping the future. But People make each company's heart beat. 
Synergetics clients can pay in cryptocurrency, earn NFT and crypto rewards, learn language in the metaverse, and connect any device or existing technology to our solutions.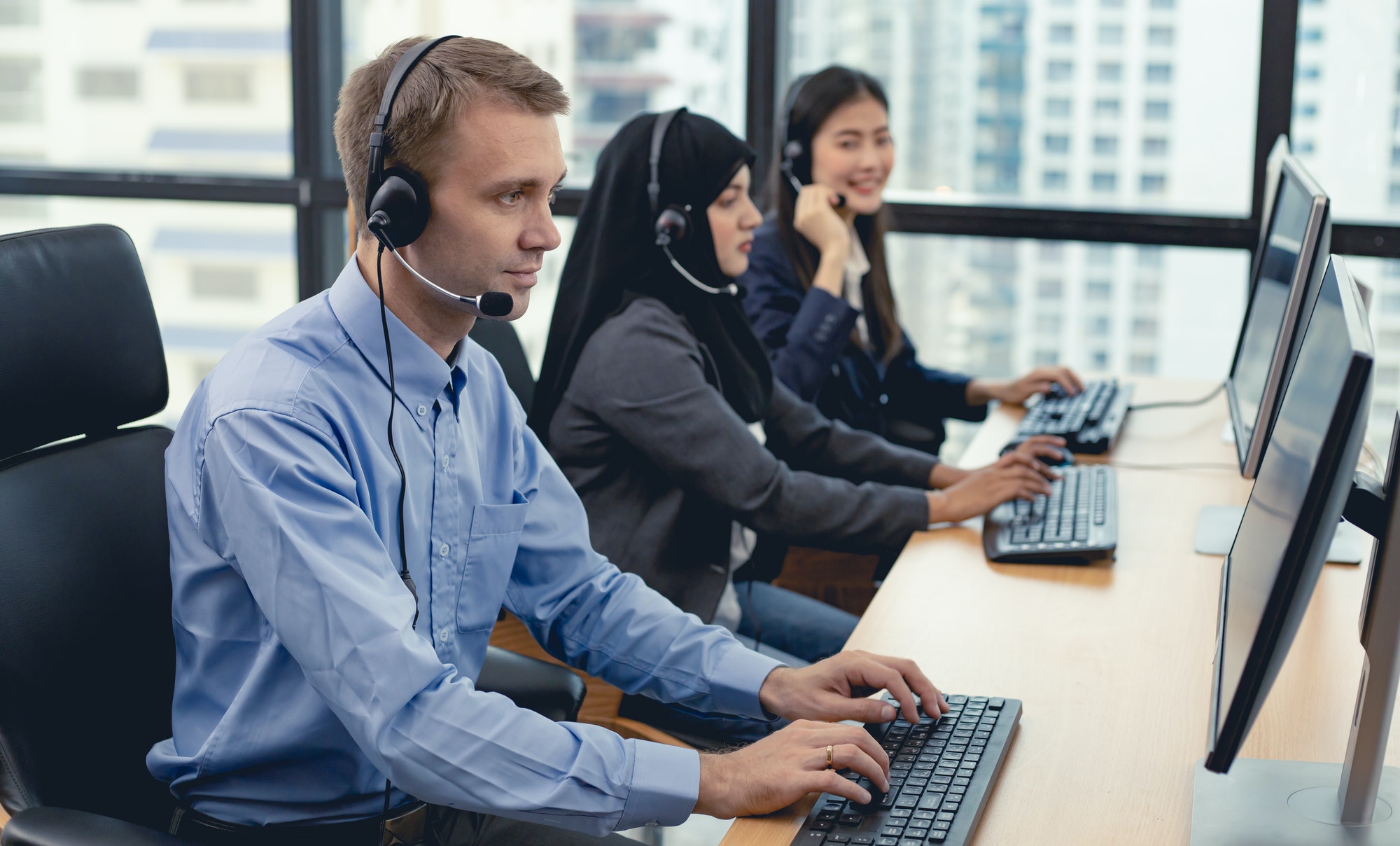 Face your greatest challenges by turning weakness into strength, and labels into transformative superpowers.
Geographic pricing, pay-it-forward crypto and NFT achievement rewards, and open access courses are the language we speak. 
Become the Master of Your Potential
The whole is more than the sum of its parts, but the parts transform the whole. Let's improve the lives of people everywhere through synergy in education. You are the change.
Synergetics is an empirical method for systems in transformation.
ready to transform your team?