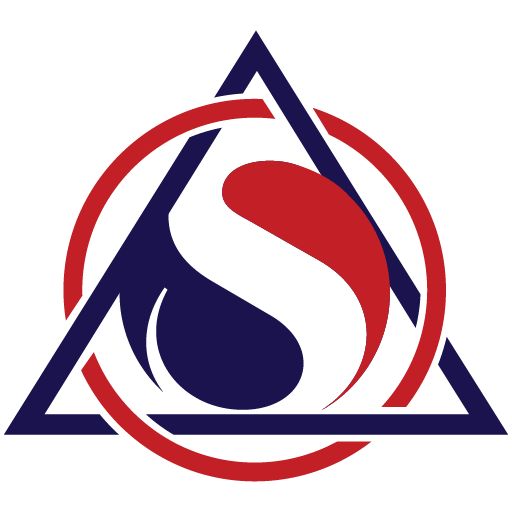 Mission: create synergy between purpose, people, and solution.
Synergize physical and virtual spaces with new and existing technologies to
become the smart solutions you are
seeking.
Fully Crypto-Enabled Education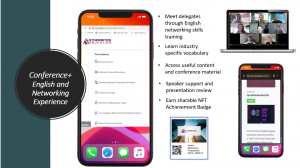 Synergetics is the first and only language services firm in the World to be "fully crypto-enabled." 
All of our courses and services can be paid in the Top 20 cryptocurrencies.
All of our staff can opt for Bitcoin, Eth, and GETS salary subsidies. 
All of our students can earn crypto-filled NFTs for completing coursework. 
Pay in crypto: http://synergetics.crypto
GetSmart Token and Platform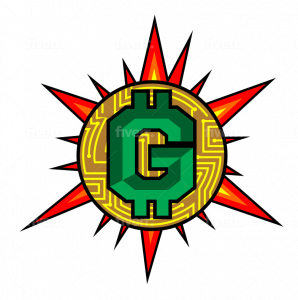 GetSmart is a patent-pending, revolutionary tokenized badge system developed by Synergetics founder Dr. Josh Lange.
The GetSmart Token will:
Eliminate student debt and defaults
Innovate decentralized, merit-based scholarships
Motivate students to complete courses and reach their full potential
Verify micro-credentials through crypto-filled NFTs
Currently in Beta stage, accessible to all on Ethereum (Rinkeby Testnet). https://get-smart.net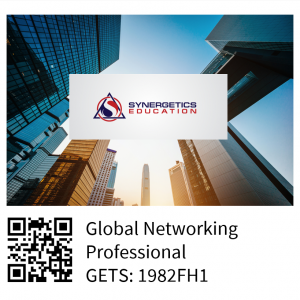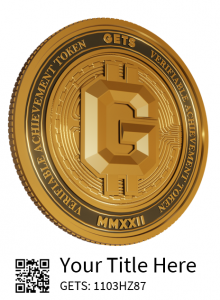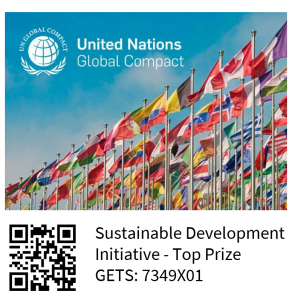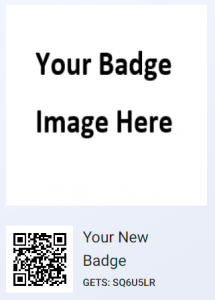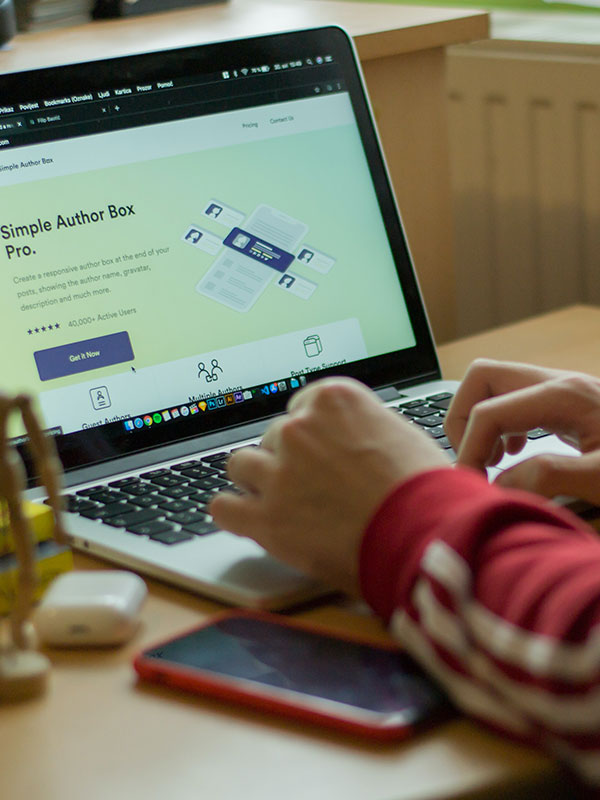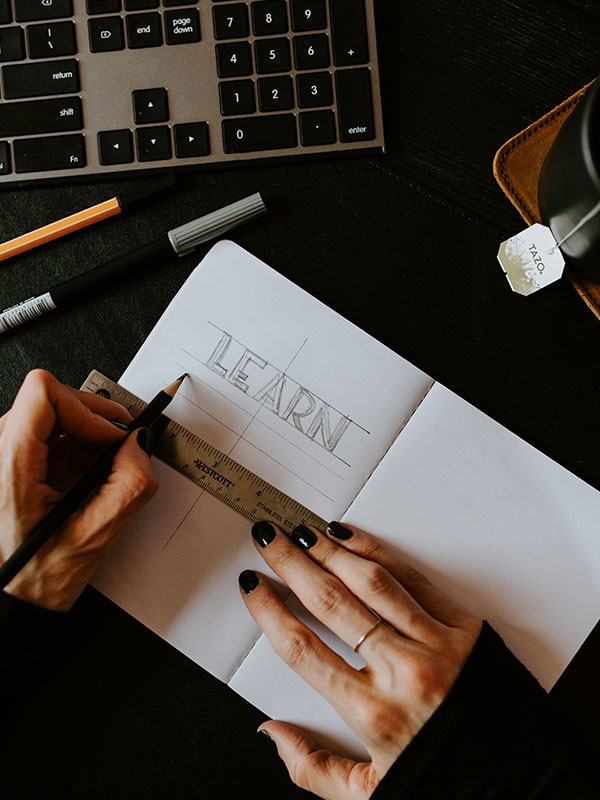 Totally Responsive Design
EdTech solutions cannot be like 'dead aid' where passive users digest content and hit 'like' buttons or take multiple choice tests to learn: platforms and apps need to create creators, train trainers, and build builders.  Through synergy between language, technology, and impact we help others through responsive designs that

empower education everywhere.
Case #1 - Innovate learning design with opensource LMS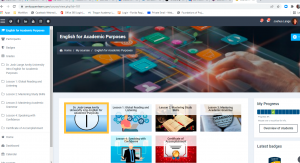 Discover:  Indian university with over 100,000 low-income students uses an open-source LMS (Moodle) and needed an English for Academic Purposes (EAP) solution at minimal cost.

Design: Massive Open Online Course (MOOC) for EAP that could be integrated into Moodle yet keep important collaborative and learning design features found on high-cost proprietary LMS systems. 

Deliver: An EAP course for 700 students using only one part-time lecturer, based on short video instruction where 'discussion forum' engagement was scored, and individual students received short tutor feedback as a reward for specific submissions.  

Develop: Publish the video content onto Youtube, expanding access to the public, while minimizing cloud storage costs to the university.  Extract data from 700 students to personalize and refine further courses.
Case #2 - Create added value from existing tools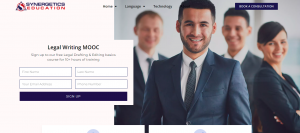 Discover:  large group of lawyers need to be divided by role and English level for tailored Contract Drafting workshop.
Design: pre-course, during course, and post course contract drafting knowledge system using the client's existing feedback tool: simple Google forms
Deliver: division into 3 groups instead of 4, reducing training cost by 25% while personalizing content to higher and lower ability groups.
Develop: skill measurement system that adjusts course content to challenge different abilities, while training management to maximize existing tools at zero cost.
GetSmart Student Debt Crypto-Fund
Masters Bridge in English
German Training for Mobile Music Lesson
how to make a Moodle quiz using PowerPoint
"Out of the last 100 so-called revolutionary tokens we've seen, Get Smart is the only one that actually solves a real-world education problem, i.e. the $1.6 Trillion debt."
"We were so happy to just click the links and complete easy steps to solve our problems, without new logins or learning new apps. A true synergy was created between our exisiting technology and the learning design."
"As India's top online university we highly appreciated how Synergetics could adapt to our technology and people to implement a world-class learning solution within days."
use the synergy of technology with purpose and people to engage your team.
contact us to talk edTech